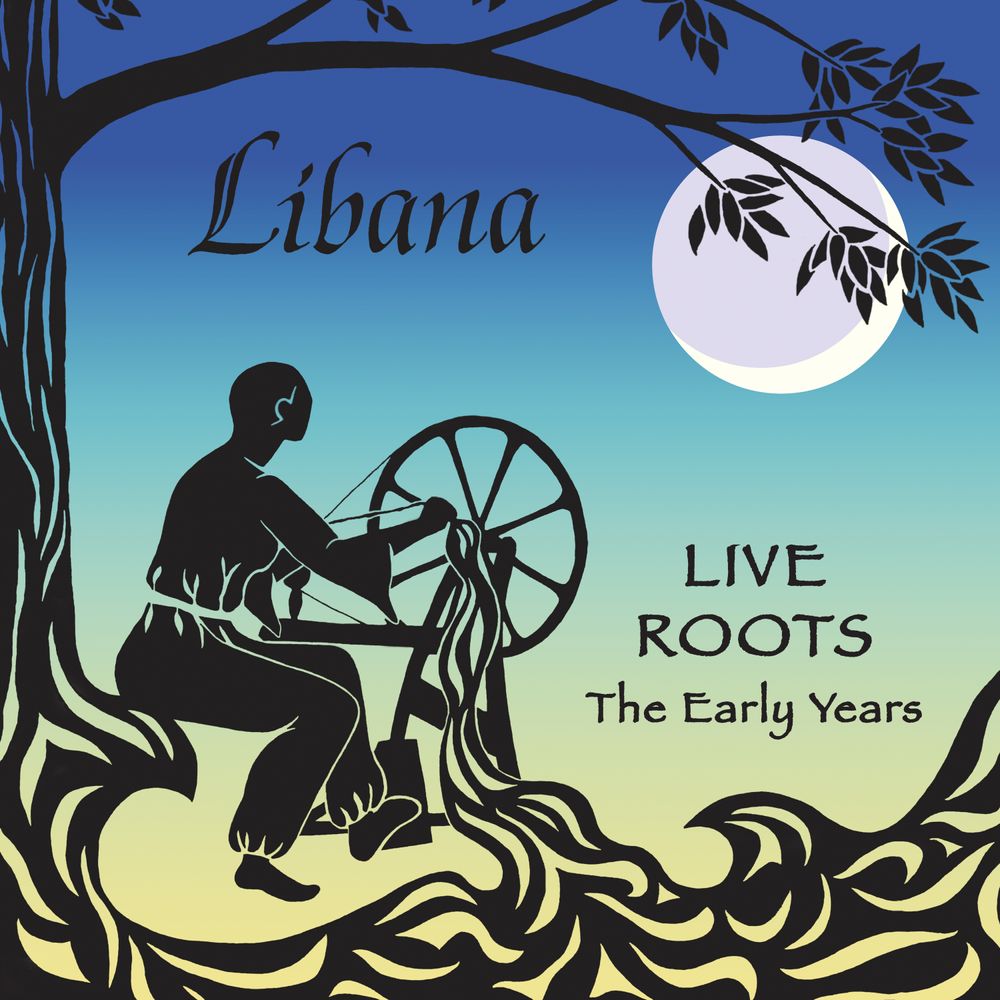 LIVE ROOTS ~ The Early Years
Coming Soon from LIBANA!
We are excited to announce the imminent release of this remastered compilation of Libana's first two commercial live concert cassette recordings from the early 1980's! Long before the term "world music" was ever conceived of, and years before the internet, Libana first shared exhilarating songs from women's communities around the world, played fiery instrumental international folk melodies, and wove Balkan line-dances up and down the aisles through our audiences as we sang. The youthful, dynamic, exuberant power of our large group sound--sonic reflections of that inspired, pioneering, powerfully feminist era . . . stay tuned! (Cover art by former longtime Libana member, Charlotte Miller)
WELCOME!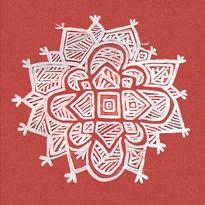 LIBANA
GLOBAL MUSIC CONNECTING CULTURES
"World Class! . . . a globe-circling sound . . . The music brings universal understanding across borders." -- The Boston Globe (MA) 
Internationally renowned world music & dance ensemble Libana illuminates the creativity, vision and spirit of women worldwide. Riveting, transformational and soul stirring, Libana takes audiences on a musical journey reflecting the universal human experience uniting us all.

From ancient traditions to contemporary creations, from the political to the spiritual, Libana's global repertoire covers a vast musical spectrum expressed with stunning close a cappella vocals and an impressive palette of instruments including oud, charango, saz, guitar, hammered dulcimer, panpipes, accordion, dumbek, djembe, frame drum, dholak, tapan, clarinet and double bass.
Interweaving music, dance and story from divergent cultures of the Balkans, Africa, the Middle East, Asia, South America and Europe, Libana's artistry inspires audiences with wonder at the beauty, breadth and wisdom of our world's cultural diversity and common humanity.
"Seven women from New England, all with an expansive view of world music, come to town with a collection of acoustic instruments that you may need a dictionary to keep track of . . . If Mars had a musical tradition, they'd probably be on top of that as well." -- Santa Cruz Sentinel (CA)