THE ART OF GROUP SINGING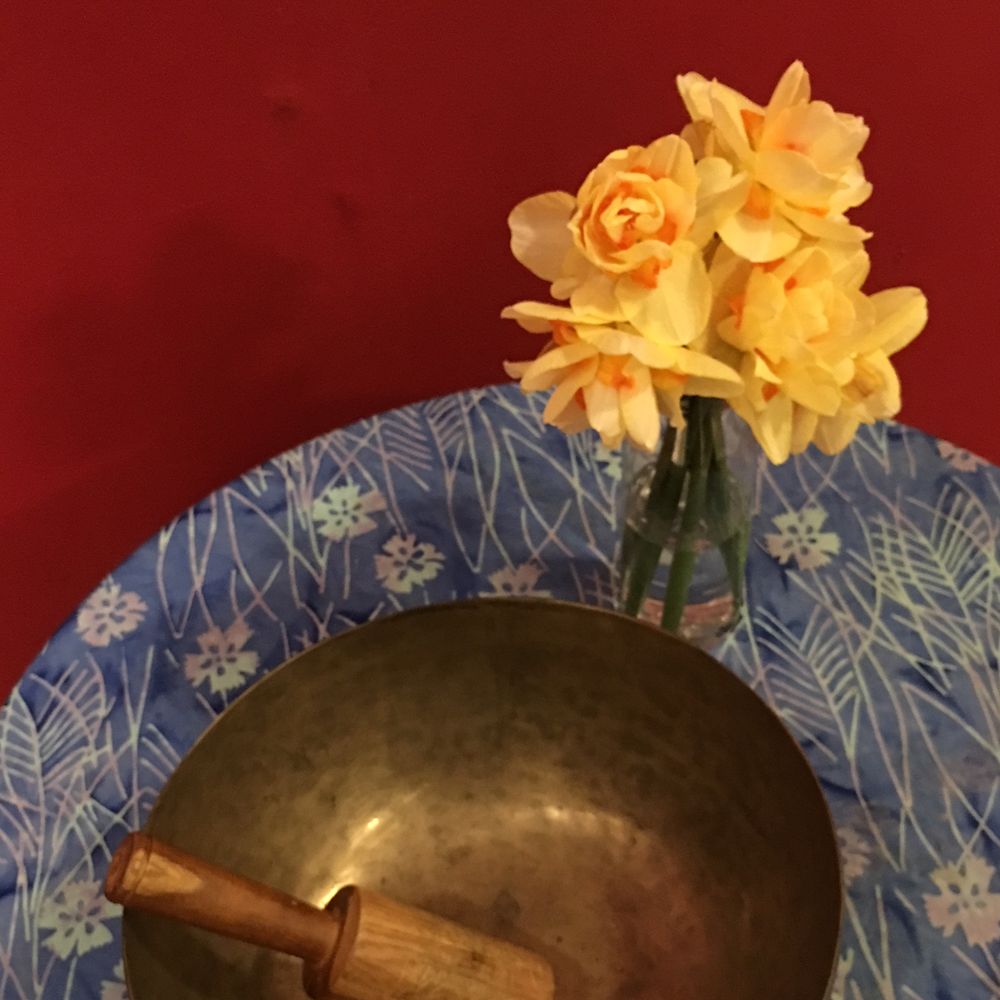 SINGING Circles for women with LIBana's Founder & Artistic Director Susan Robbins
Singing in community is a powerful source of joy, celebration, and ritual for women around the world. The expressive and metaphorical process of creating unison and harmony while joining your voice with others is a powerful way to release stress, uplift the soul, transcend the personal and global challenges we face daily, and energize our beings.
Through the singing of rounds, chants, and part music, the circle of singers creates a powerful unison and mesmerizing harmonies. Past Art of Group Singing classes have been fun, joyous and deep experiences for those singing together -- full of beautiful music, expansive spirit, communal sensitivity, and openhearted expression.
No special musical experience is necessary; all songs are taught by ear, so sight-reading ability is not needed. Just come with a curious ear and an open heart!
__________________________________________________________
Susan Robbins has taught voice privately for decades and has offered her vocal wisdom in singing workshops throughout North America. With Libana's Marytha Paffrath, she has co-facilitated weekend workshops at The Rowe Center and The Kripalu Center for Yoga and Health (both in Western MA), and presented at National Music Educator Conferences, Music and Healing Conferences, and colleges/universities nationwide. In the summer of 2011, she was a guest faculty member at the Tuscany Project, an 11-day vocal intensive in Umbria, Italy.
Based in Boston, Susan has created weekly singing opportunities for women in Eastern MA for nearly 25 years. However, during the pandemic, no in-person singing has been possible. For over a year, thanks to the technology of Zoom, women have been enthusiastically gathering from their living rooms around the world to sing together in her weekly Zoom Sings. 
Whether teaching individually or in groups, Susan brings to her teaching a deeply rooted sense of compassion, an eclectic experience, a heartfelt belief in the transformative, healing power of music, and a hefty love of laughter.
To hear more about in-person (and Zoom) singing opportunities, please email Susan at srlibana@gmail.com and join her mailing list!